YOUR POTENTIAL. OUR COMMITMENT.
Independent Living Experience (ILE) is a customized support service for adults with disabilities. Focusing on the areas of Employment, Independent Living, and Social Skills, ILE services are 100% community-based and individualized to each client. At ILE, we understand the importance of providing quality supports that both our clients and their families deserve. Our innovative, community-based service model for adults, with varying exceptionalities, provides customizable supports based on the client's needs and their desire for independence.
ILE offers a bank of hours to target the development, maintenance and generalization of:
What are the qualifications of ILE Transition Consultants?
iledawn
ILE Consultants typically have professional experience as Special Education Teachers, Vocational Counselors, Therapists and Counselors, and in Behavioral Health.  
ILE Consultants also receive relevant and on-going supervision and professional development to ensure quality services and supports are provided. More than 75% of ILE Consultants have earned a Master's degree or are actively pursuing a Master's degree.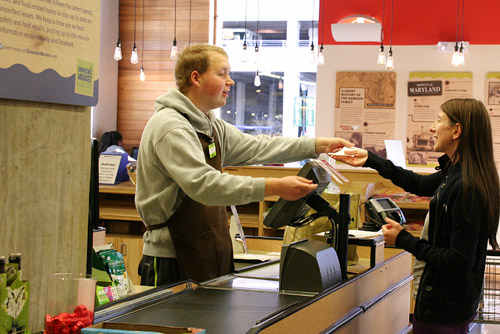 Personally Meaningful Employment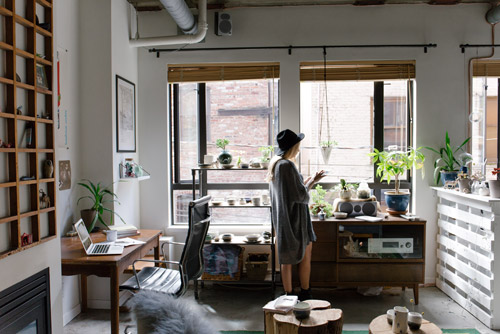 Stable Living Environment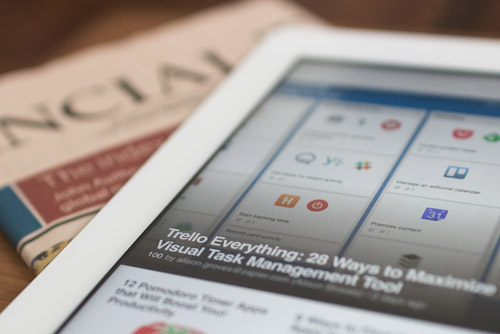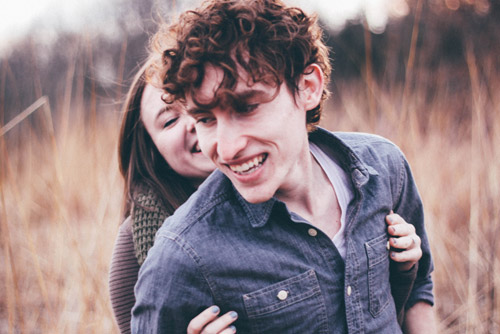 Safe and Balanced Relationships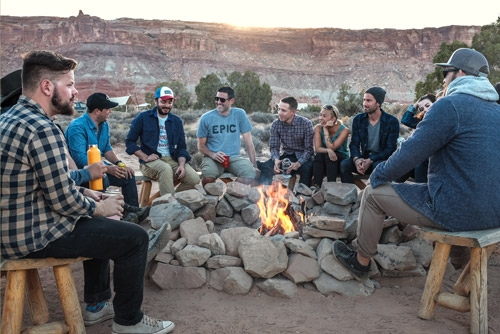 Active and Predictable Social Life